Below is a series of posts that describe, from the beginning, our ongoing journey to integrate our faith into our business.  This series of posts lays the groundwork for the context of this blog.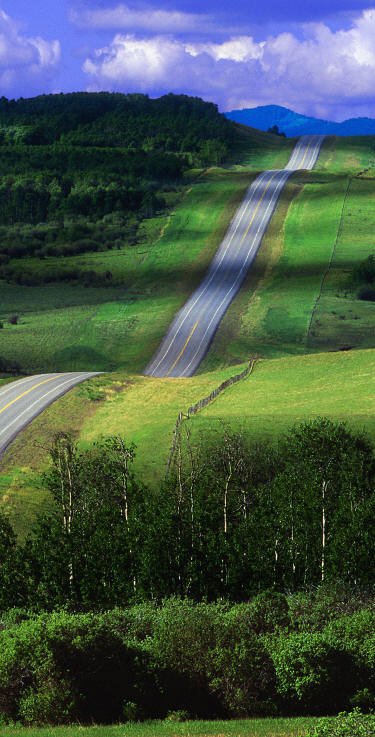 #3 – Why I decided to walk away…
#4 – Why did God let it happen?
#6 – I do not have the gift of evangelism!
#8 – Are you listening to God?
#10 – An Effective Offsite Brainstorm
#11 – 3 Sources of Godly Wisdom
#12 – How God Led a Complete Overhaul of Our Business