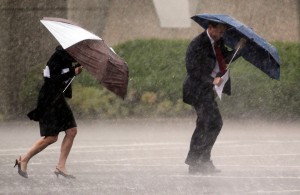 One of my favorite verses in the Bible is found in John 16. Jesus and the disciples have just finished the Last Supper. Jesus is soon to be arrested.
In between these two major events, He is teaching the disciples some of His most critical lessons. He knows He is near the end and I feel the intensity is climbing. Then He says it…
"In this world, you will have trouble." – John 16:33
Am I sick or out of my mind? Why in the world would I see that as one of my favorite verses? I must be missing a screw somewhere, right?
Because I am guest posting today for Kari Scare over at her blog "Struggle to Victory," you can read the rest of this post by clicking on the link below. Make sure to give Kari your comments on this post!
Read the rest of this post by clicking here.
Also, be sure to check out other posts on Kari's blog! A couple of my favorites are listed below:
A Foundation with No Building is Just a Swimming Pool
Similar Posts: